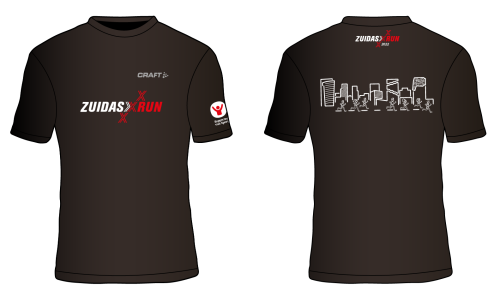 The WTC running shirt
An exclusive running shirt will be gifted to all whom are invited by WTC. The T-shirt can be ordered in women's and men's models, please make sure to add the right size and preferred model on the registration form. Please follow the guidelines in the registration form to provide us with the necessary information.
In the week before the Run, you can pick up your start number and and running shirt at the WTC Management's office.
We are looking forward to seeing you on the 1st of July!